How to capture real-time incidents on ADDA with photos?
The securities can easily capture real-time incidents from their ADDA Gatekeeper app.

Please assist the securities to follow the below steps:

In Gatekeeper app>> On the visitor page click on report>> Add new incident>>Select the incident type>>If possible the security can type in the details of the incident else he can make a voice record of the incident and they can click a photo of the same>> submit.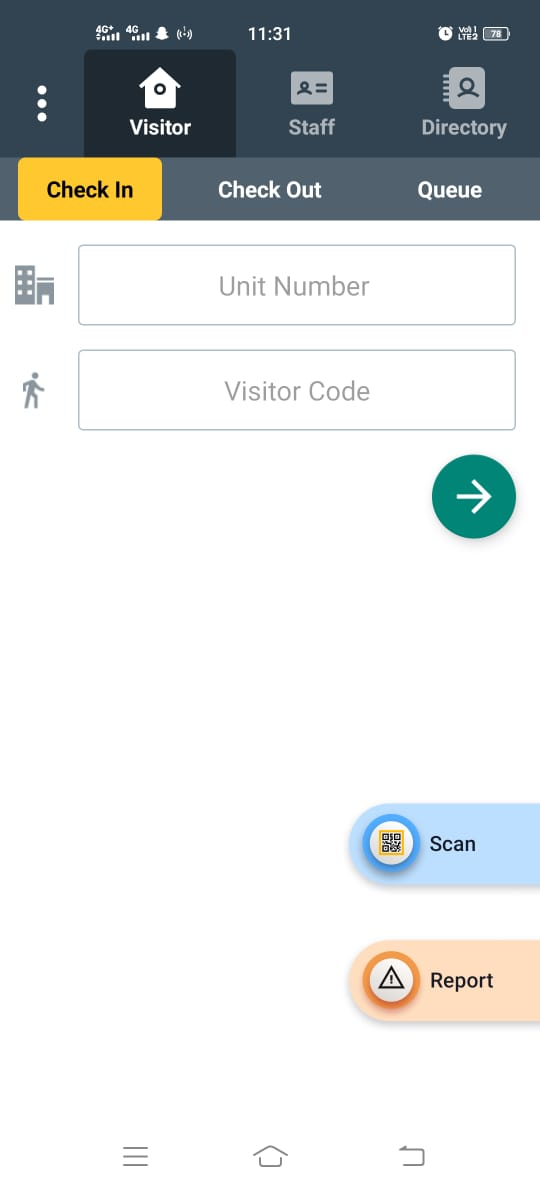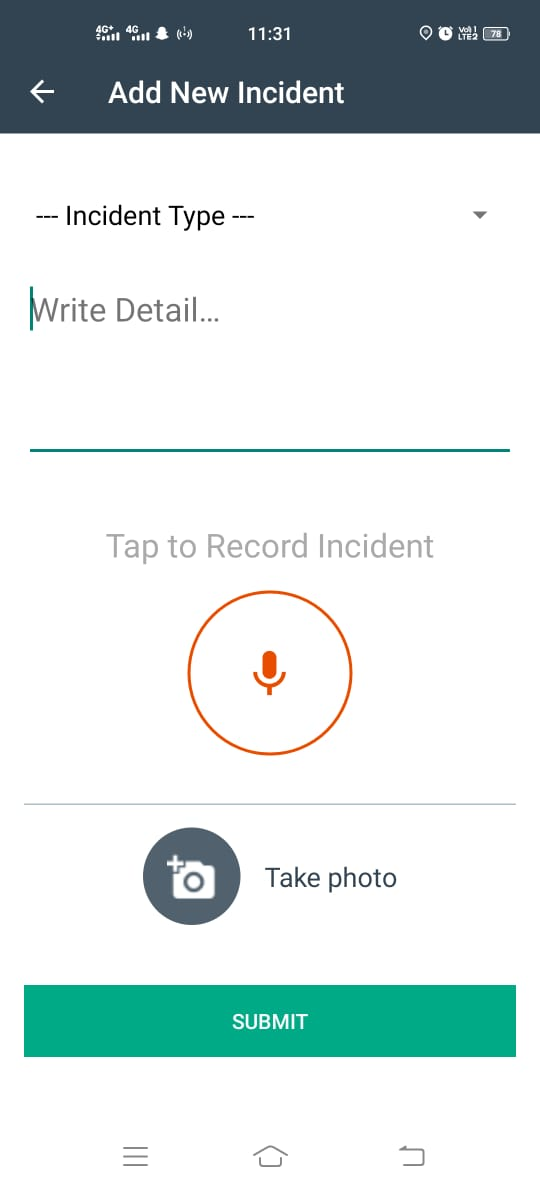 Admin can view these incidents under the ADDA Gatekeeper module>>Incident Investigator>>Incidents.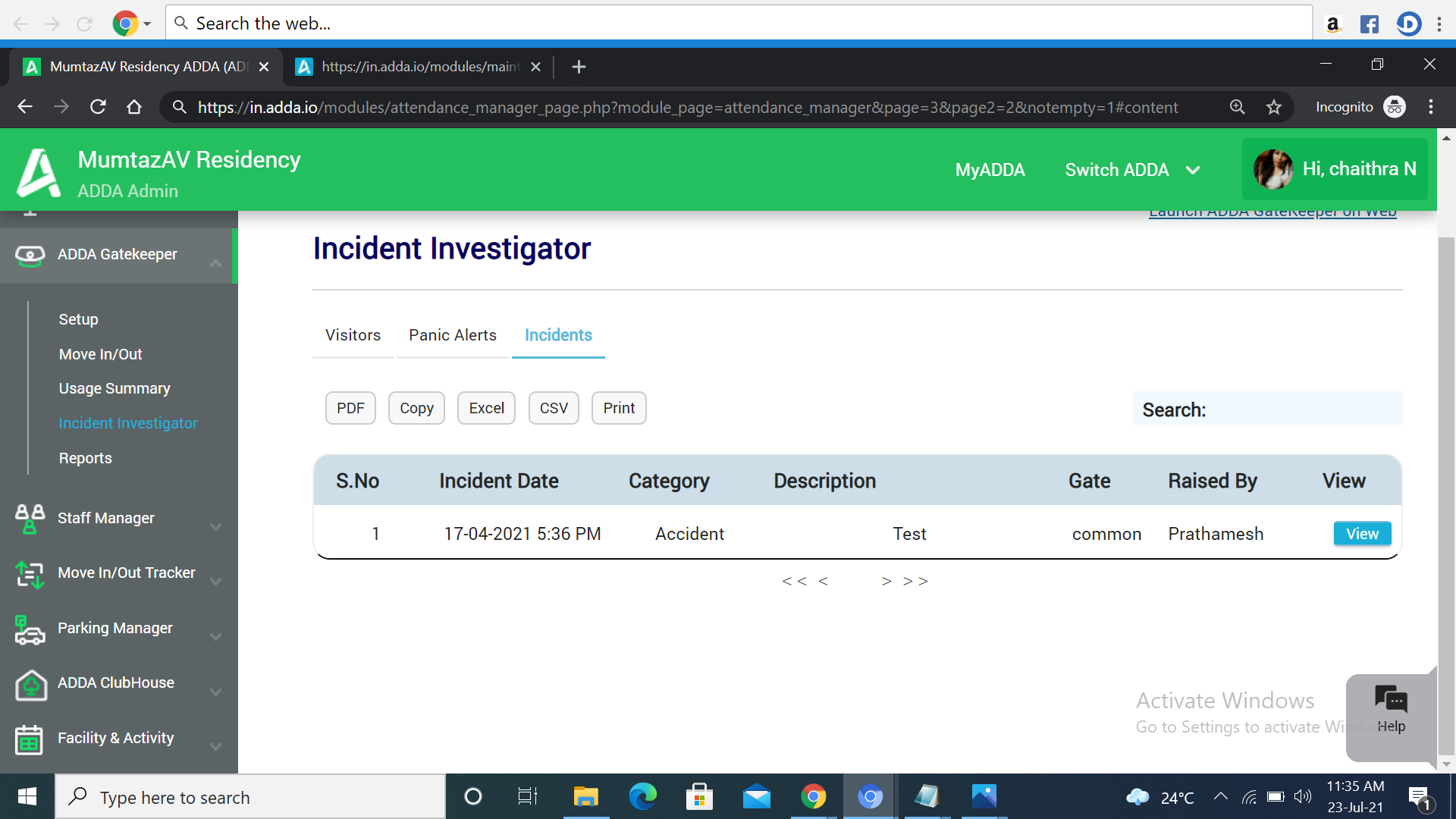 Admins can also add new incident categories under the ADDA Gatekeeper module>>Setup>> Setup Incident Category.