How do I pay using the ADDA Payment Gateway from the ADDA APP?
There are two ways you can make the maintenance payment to your society easily from ADDA:
Please follow the below steps to make the payment from the ADDA app:


Log in to the ADDA App -->> My unit -->> Click on "Pay" against Maintenance/ Utility Card -->> Select the invoice required by enabling the checkbox against the invoice -->> Click on "Pay Now" -->> Select the mode of payment you wish to make payment and complete the payment.
(Below example is for the UPI mode of payment)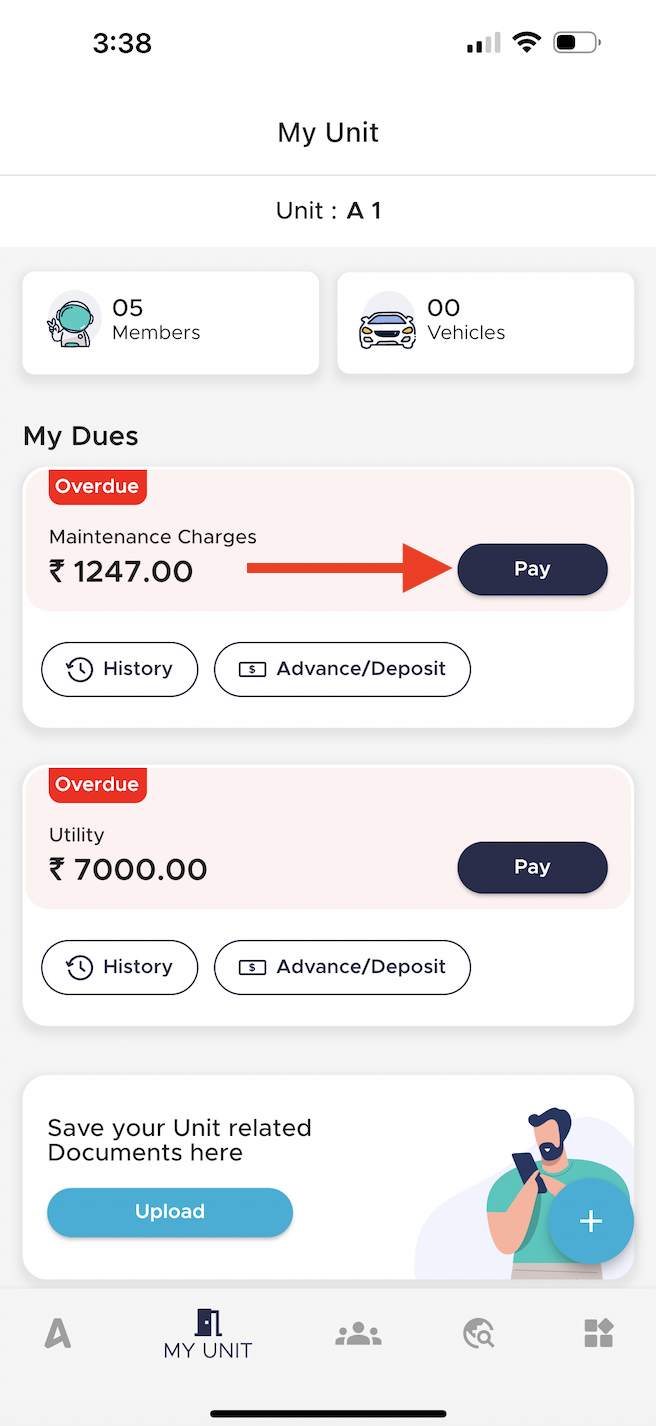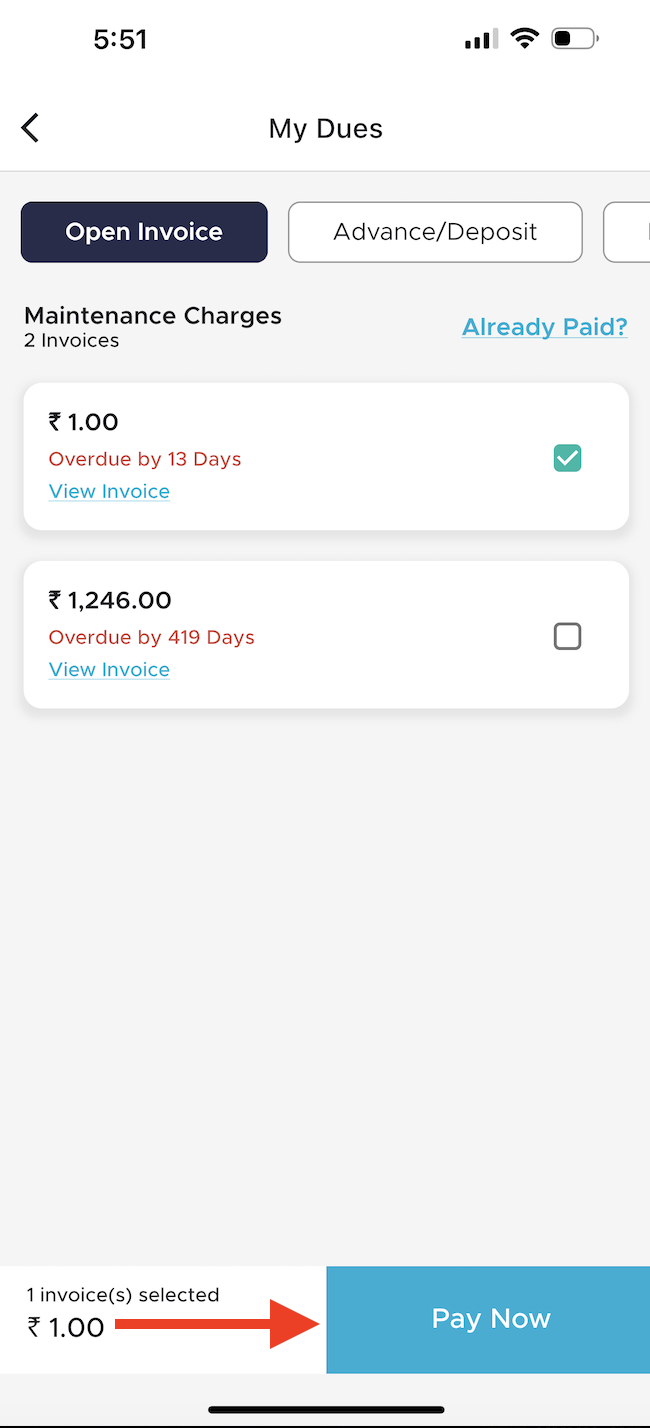 Enter your UPI ID, and approve the payment on your UPI App.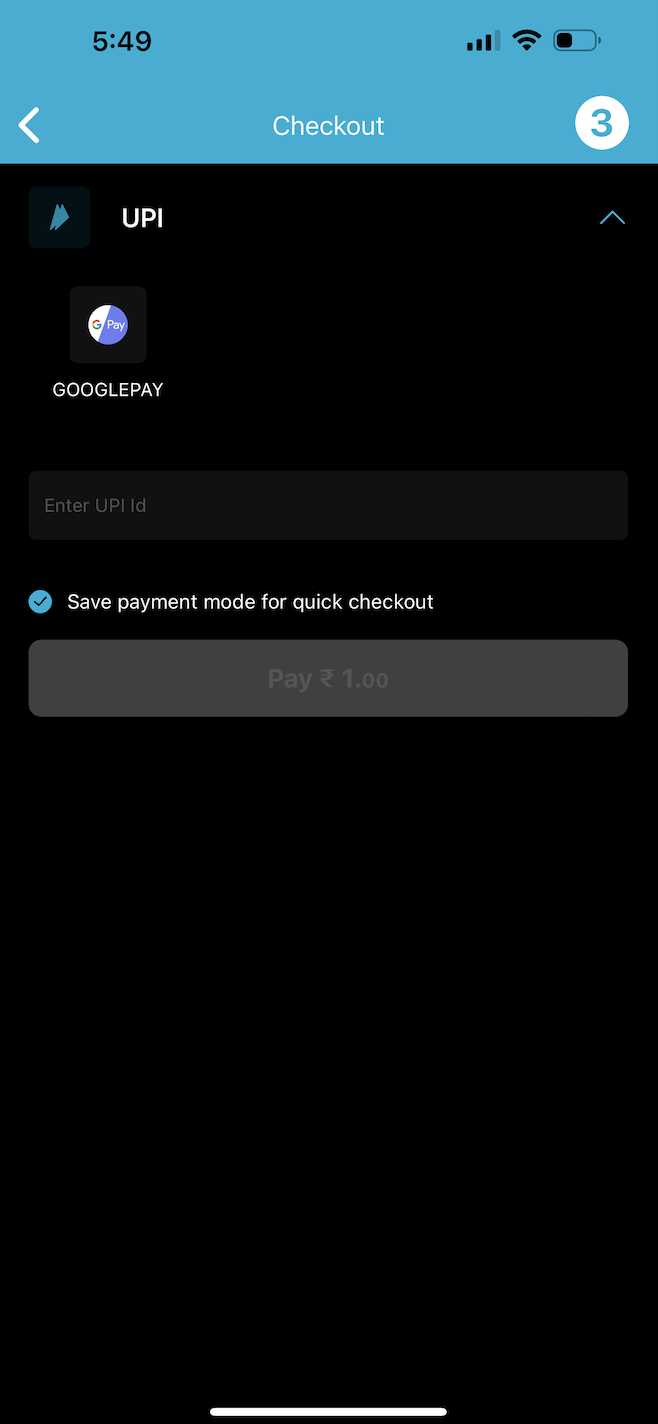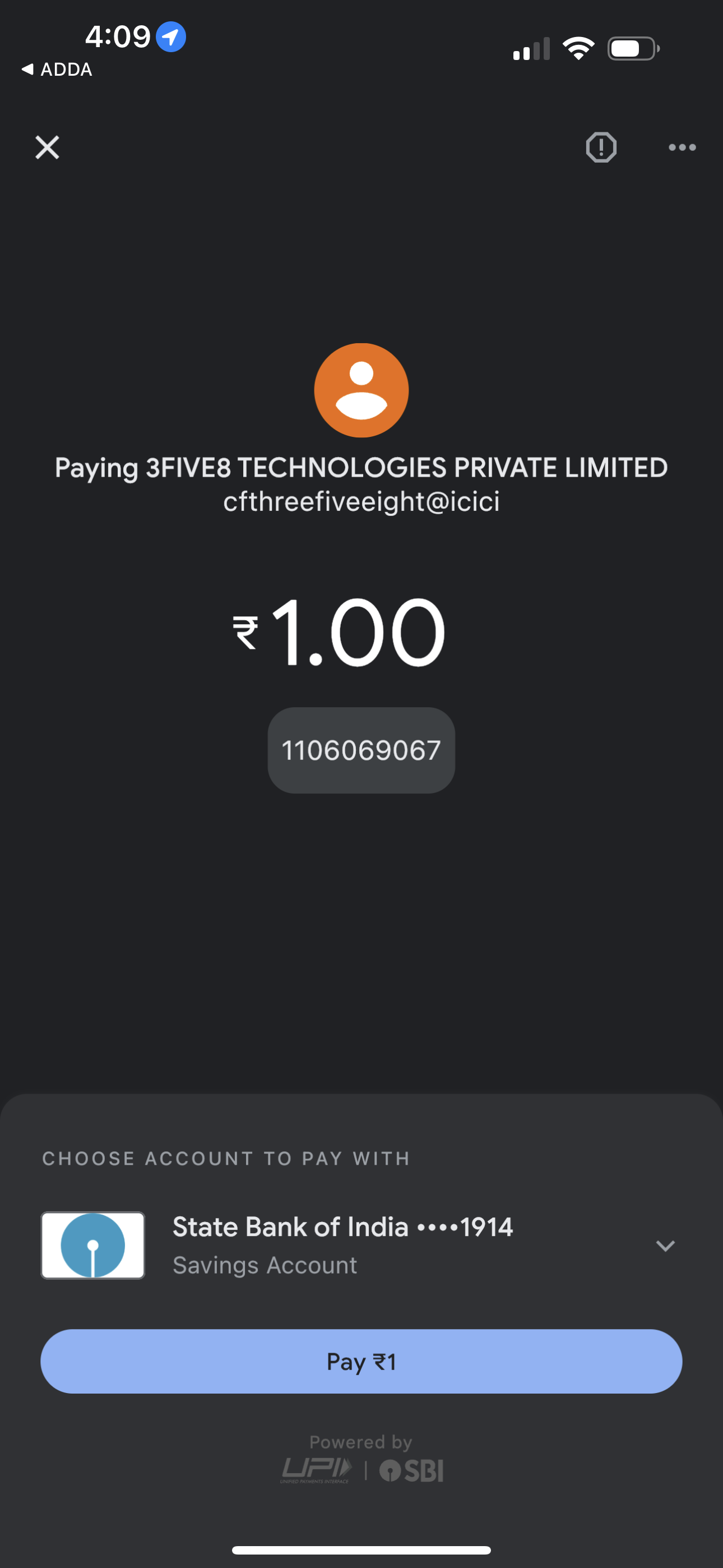 A receipt will get automatically generated on a successful transaction.